The island of Rhodes in Greece, the largest of the Dodecanese islands, was made throughout history, part of the Ottoman Empire, then belonged to Italy, reaching after World War II to reunite with Greece.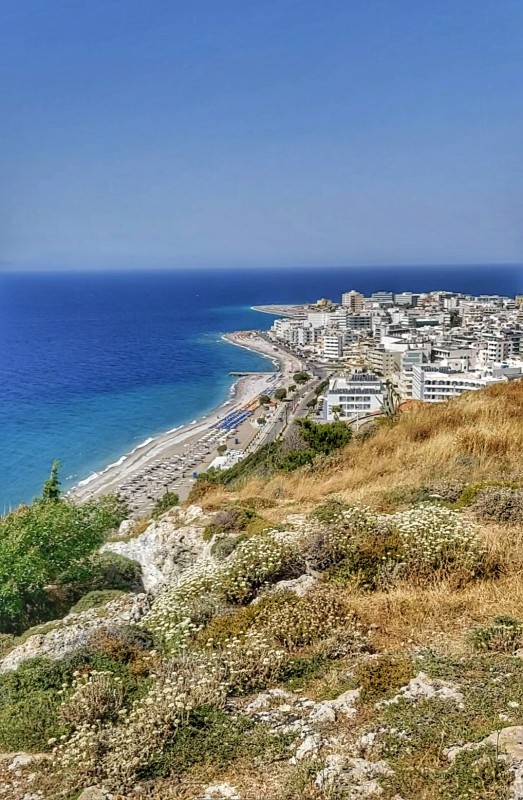 Rhodes is the island of one of the seven wonders of the ancient world. The colossus of Rhodes, an impressive giant statue that paid homage to Tital Helios, the sun itself guarded the port of Rhodes, unfortunately being destroyed during an earthquake.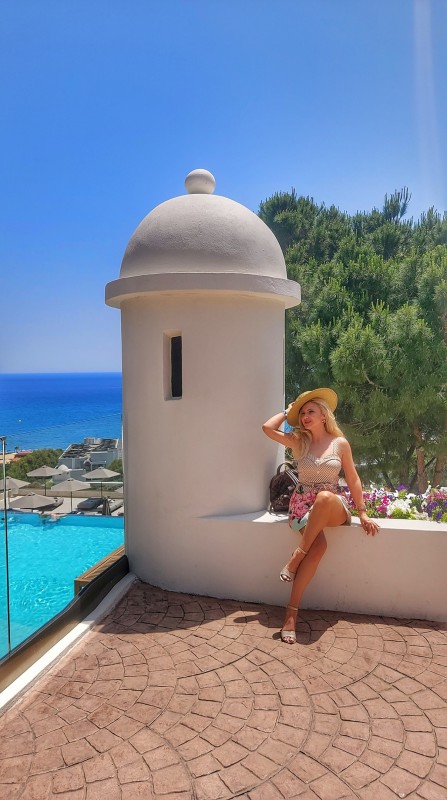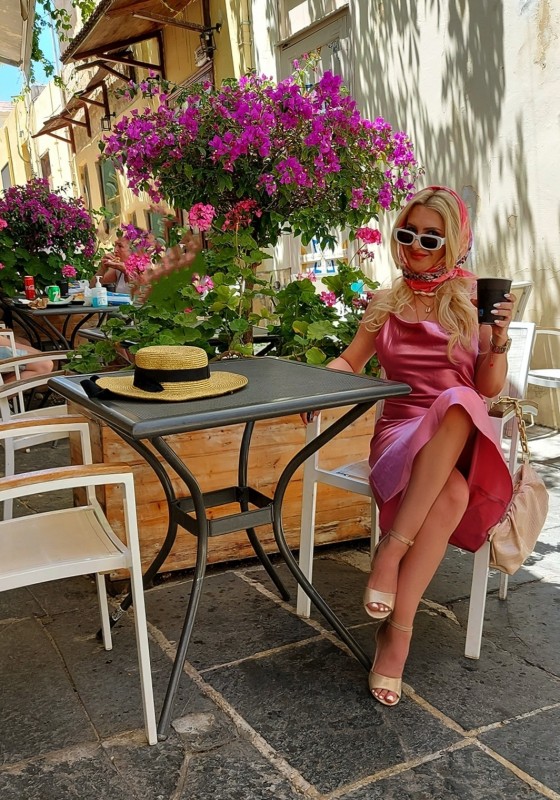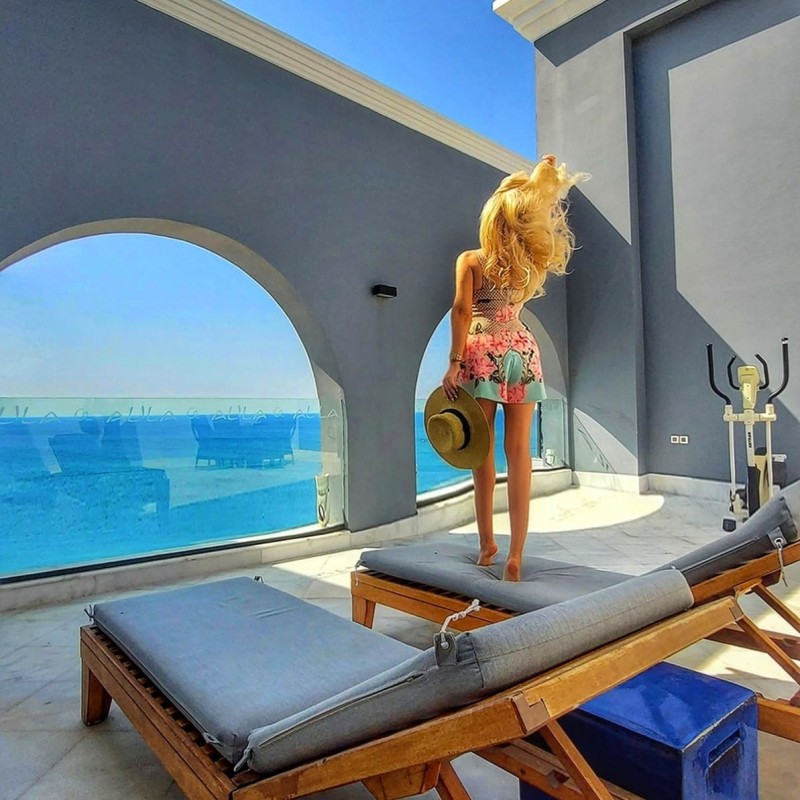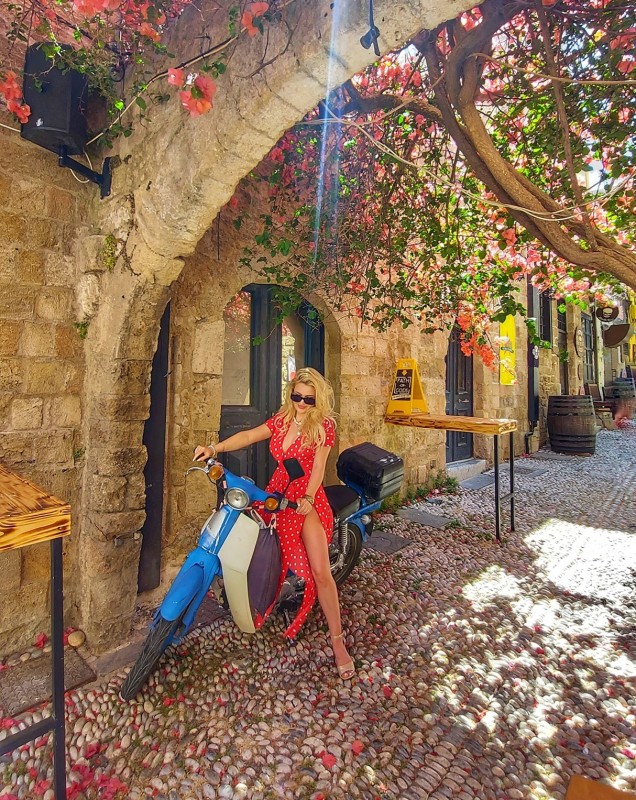 Its wonderful landscapes, turquoise waters, beautiful beaches, chic hotels for all budgets, traditional food prepared on the spot in taverns, historical relics make Rhodes the island that offers both relaxation and opportunities for exploration. Its Mediterranean climate makes it suitable for holidays, from April to October.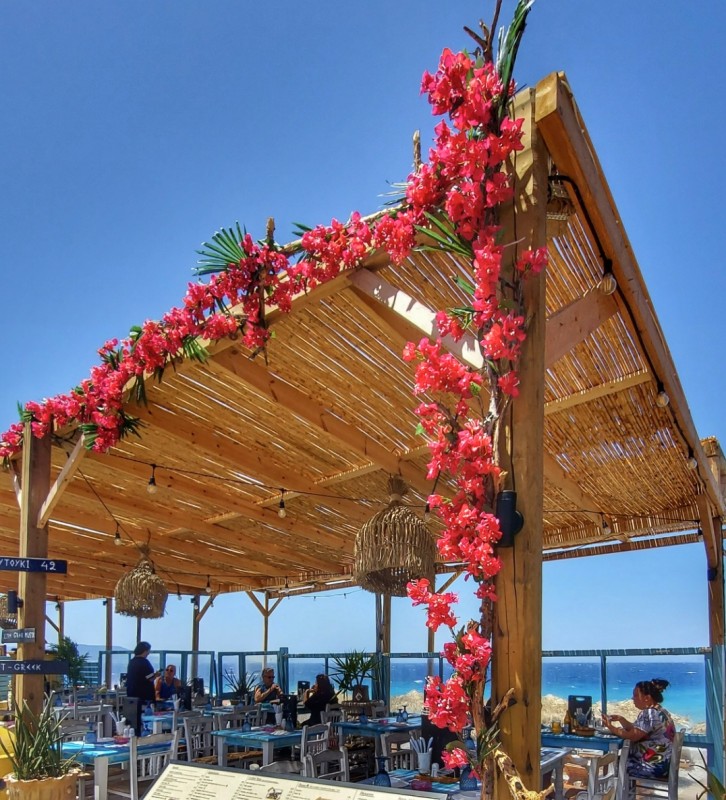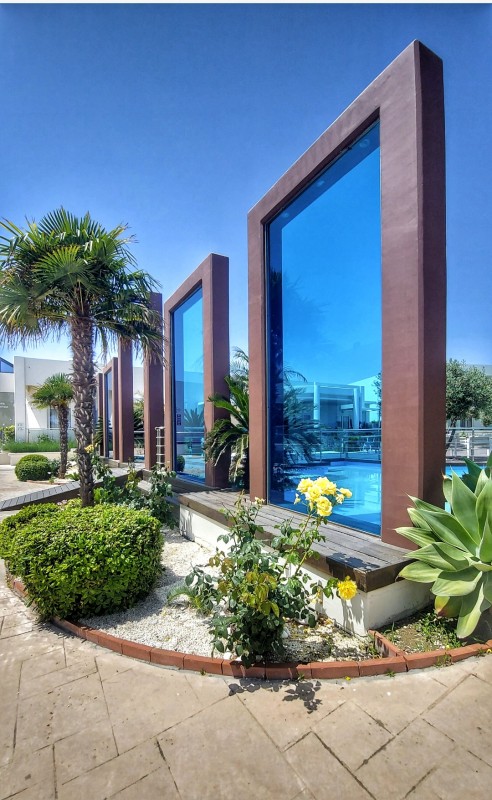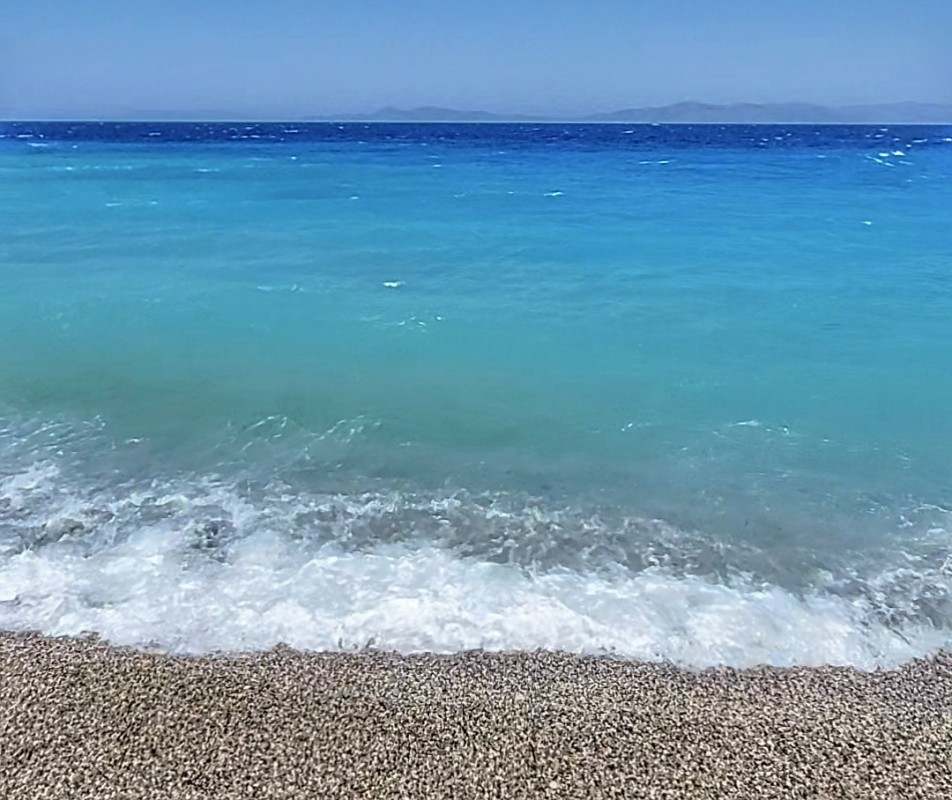 The capital of the island of Rhodes is the city of Rhodes located at the top of the island. In the ancient city, founded in 480 BC, we find the ruins of the temples of Zeus, Athena, Poliados and Appolo, nearby is the port with its salty breeze with the smell of the sea, and everywhere you find shops and taverns. a day at the beach to walk to Rhodes in the evening and dine in the old town in a special atmosphere, surrounded by crystal clear pea and Mediterranean flowers.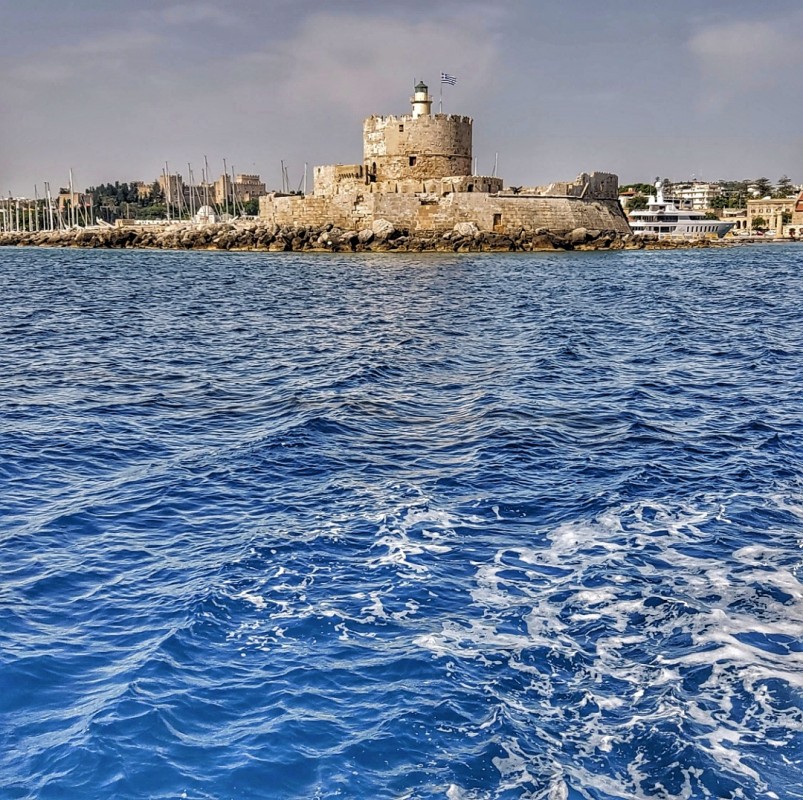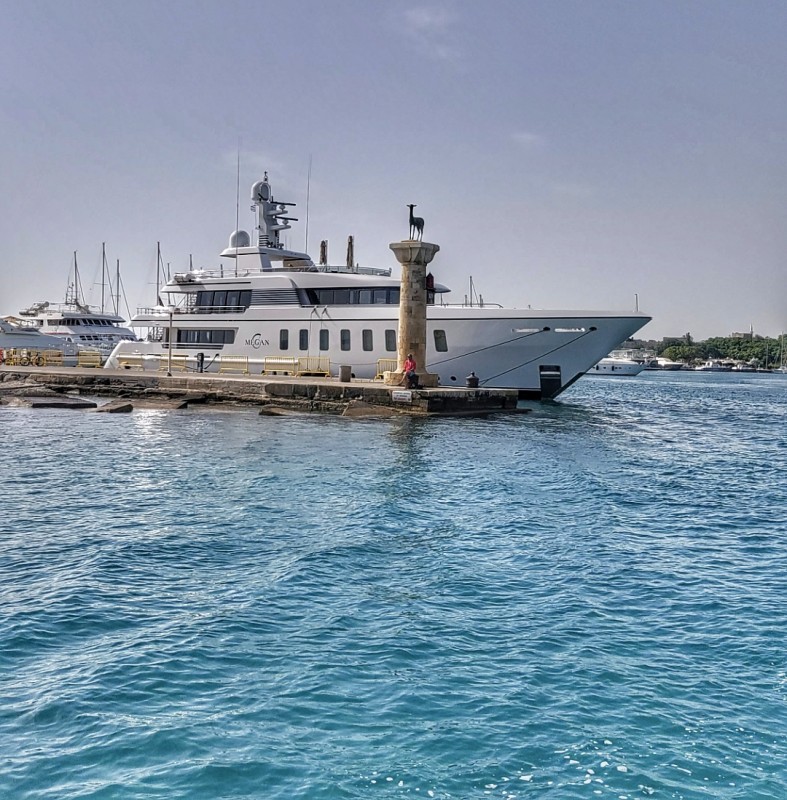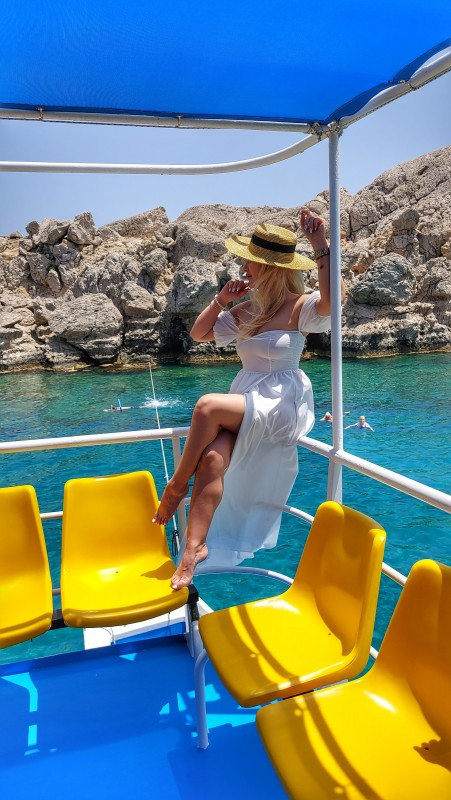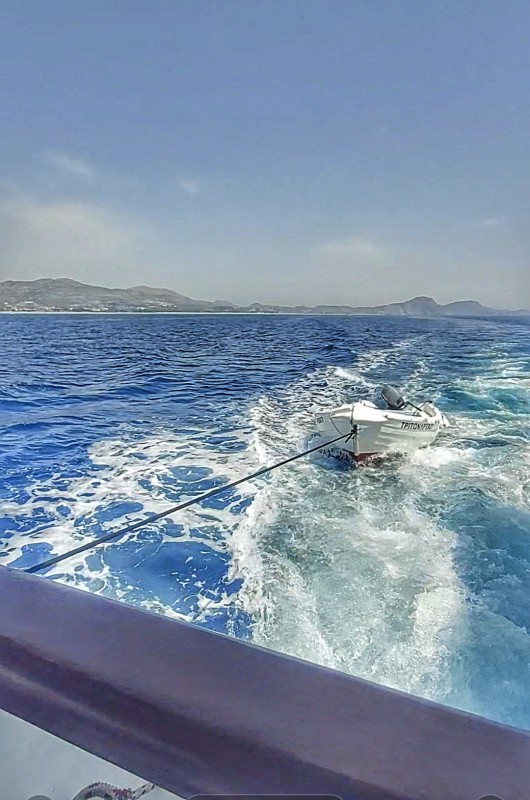 Rhodes is located 18 kilometers west of the shores of Turkey, between mainland Greece and the island of Cyprus. The interior of the Rhodesian landscape is mountainous and covered with pine and cypress forests.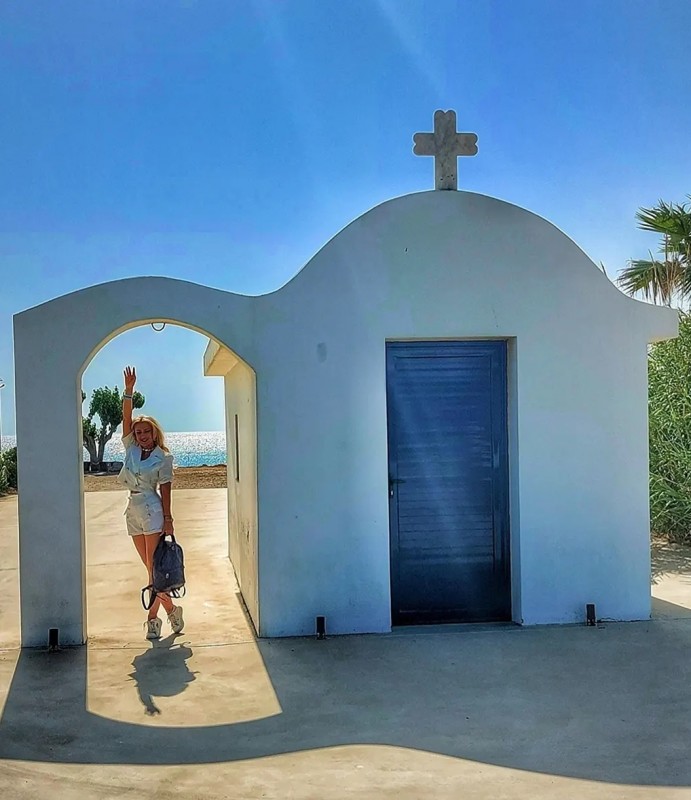 TUI TravelCenter offers you excellent rates for this summer in the island of Rhodes.
The flights are operated with TUI Travel Center charters, departing from Bucharest
More formation and reservations here: