We are going through complicated times in which the tourism industry is one of the most affected. However, people's desire to travel still exists, and the bravest also traveled in the pandemic year 2020. With restrictions, consisting of social distance, the mandatory wearing of a protective mask and a Covid-19 test, for some countries, tourists still enjoyed beautiful holidays with unforgettable moments.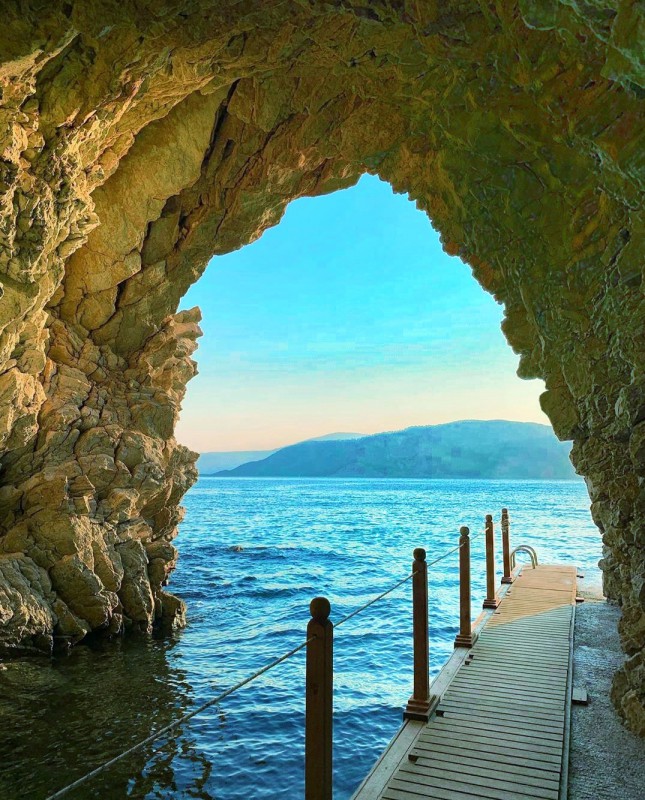 For me 2020, was a pretty good year in terms of travel, I had 4 trips abroad, one in Greece and three in Turkey. It was the year in which I discovered a holiday destination that I had only visited in previous years: Marmaris resort in Turkey, which we will talk about here on the site in the following articles, because it is my proposal for you in 2021.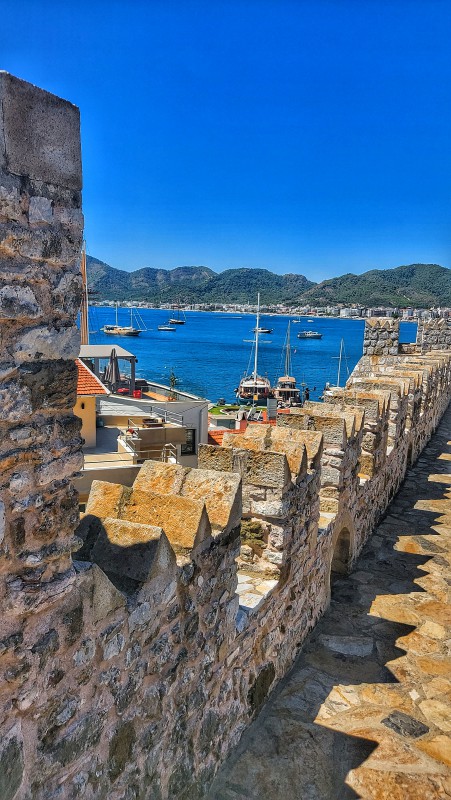 I made a lot of videos, that's why I want to show you images from hotels, just as you will find them when you arrive in Turkey, Greece and many other destinations.
We have not scheduled anything special with hoteliers, because the purpose of this site is precisely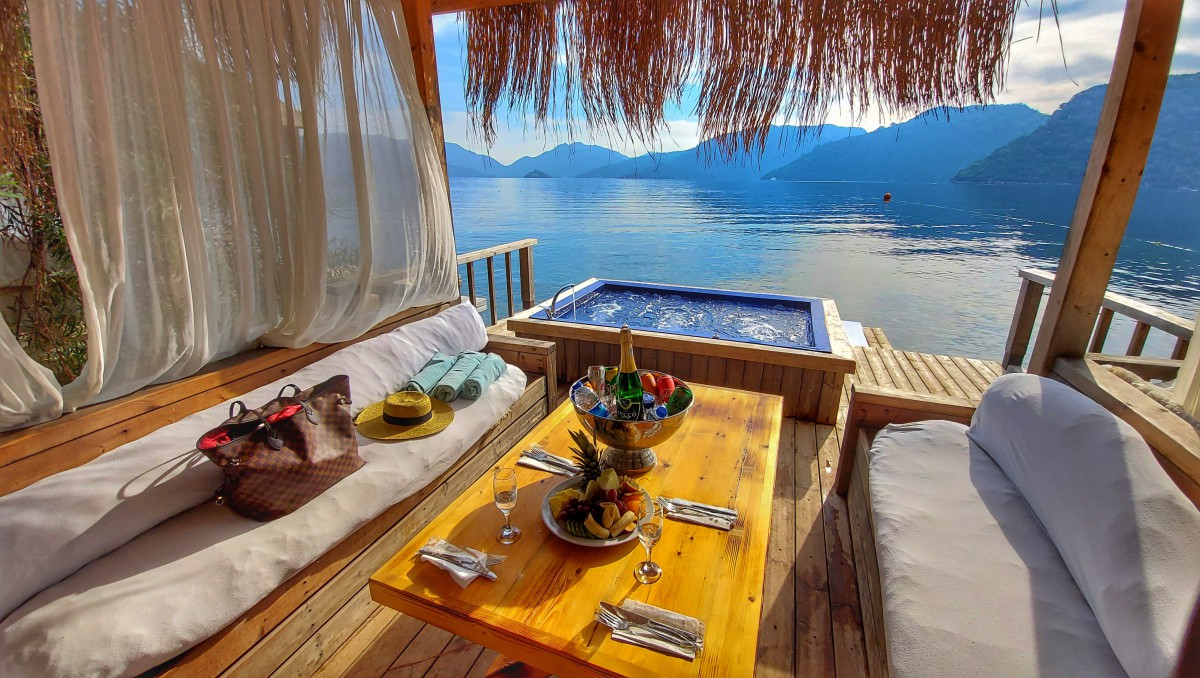 this: to show you nice videos, spontaneously filmed images, without edits that beautify the places so much that when you arrive at your destination, you will be disappointed. So we'll keep the videos simply and true.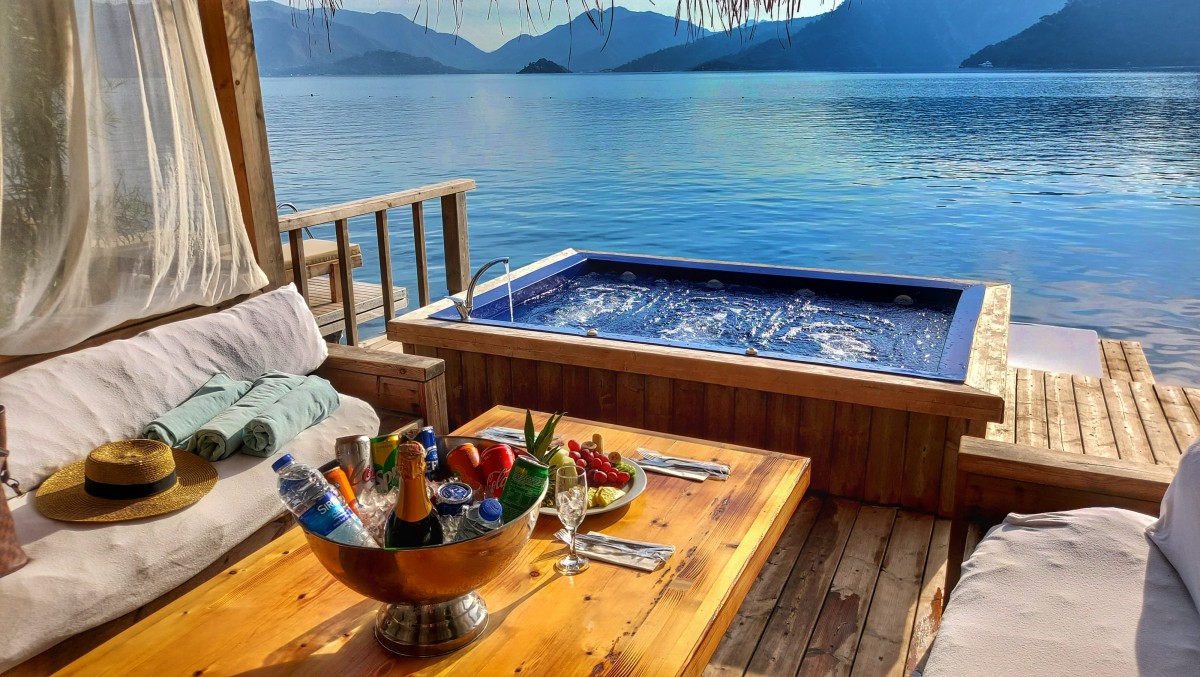 I know that many of you, in choosing your destination or hotel, have at hand only the photos on the websites of travel agencies or hoteliers, many of them, taken in the most beautiful rooms or in the most charming places, so the risk that you will not find exactly to what you saw, exist.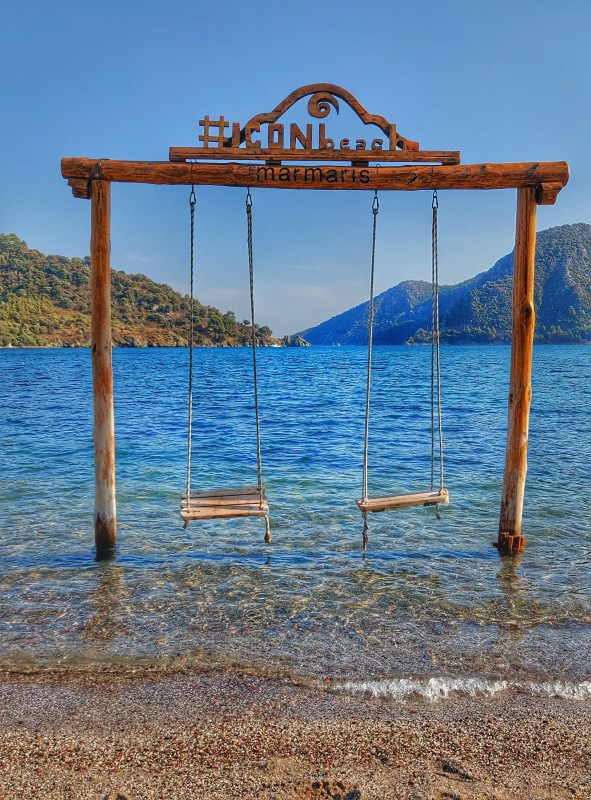 Therefore, follow me on my travels and check here what the hotel where you will stay looks like, but also your holiday destination. Over time I filmed in many beautiful hotels and places, and you can find the images here.
Let's start with a short video from Turkey, to introduce you to the atmosphere, along with the message from the mayor of Marmaris, Mr. Mehmet Oktay.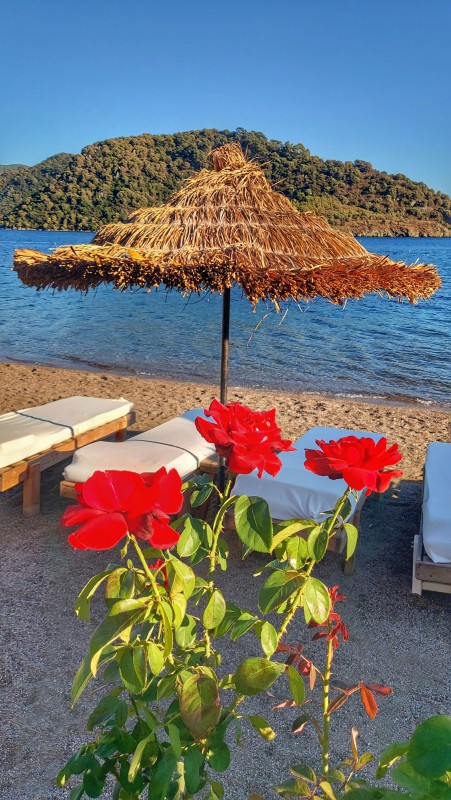 I come back with recommendations related to hotels, for those who will choose the Marmaris resort in Turkey in 2021, but also with other destinations.
Keep close!